Oh my girl, there just aren't words powerful enough to express what you mean to me and the profound way you have changed my life. Look how far we have come since that first night together.
You were perfect from the very beginning, and you have grown more beautiful with each passing day. Every day you make mommy laugh, and remind me that there is so much more beauty in life than ugliness. You are the heart that beats in my chest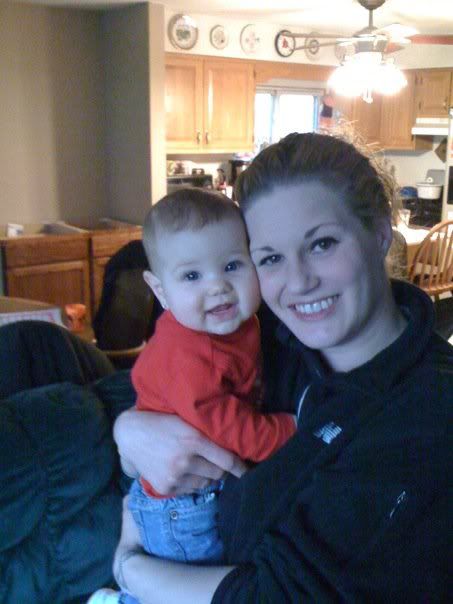 The blood that pumps through my veins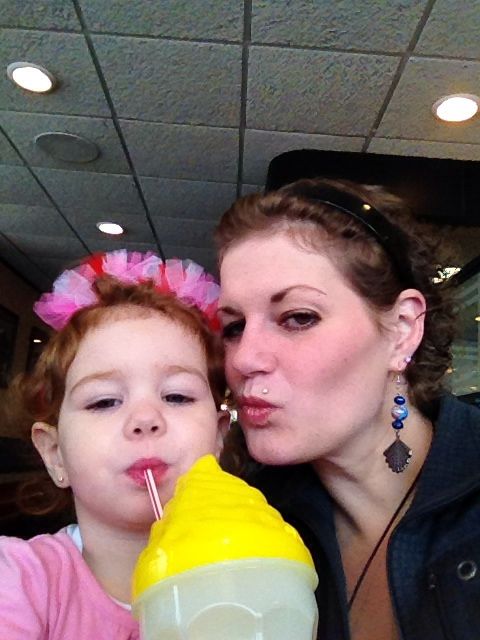 You are silly and the sweetest little girl I have ever seen
You are and always will be Mommies little princess
My dreams for you are very clear, I want you to be happy Baby Girl, no matter what. Dream, always dream, and never let anyone take them away from you. You can be anything you want to be, a doctor, an artist, a million things. Follow your dreams, follow your passions, and mommy will always be there to help you, hug you, and lift you up when you need support.
You are my happy, Serenity, you are my world, you are the best thing in my life. Thank you for coming to me and giving me the privilege of being your momma. I will always work to be the best momma I can be for you, we may have rough times (your teenage years if you are anything like I was) but as long as we have each other Chicka we will make it through. I love you so, so very much!! Never ever forget that!